Watch straps
At Brasport, excellence prevails. We craft leather in the most authentic tradition to the customer's exact specifications, whether a bespoke strap for a unique watch or a fashion item for large-scale distribution. Our commitment to excellence is at the heart of everything we do. More than our profession, it is a way of life.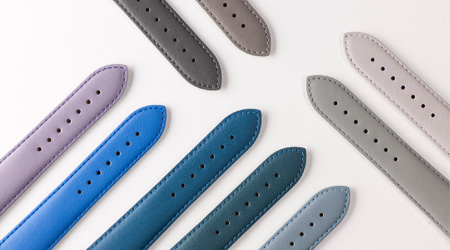 Original Equipment Manufacturer
Development and manufacture of first-fit watch straps.
Read more
After-sales Service
Implementation of after-sales service, tailored to the customer.
Read more